Your Future Career in Our Company!
With a community of over 400 million users (and a majority age group being 18 to 29), wouldn't you want to make sure.
Our management consulting services focus on our clients' most critical issues and opportunities:
strategy, marketing, organization, operations, technology, transformation, digital, advanced analytics, corporate finance, mergers
& acquisitions and sustainability across all industries and geographies. We bring deep, functional expertise, but are known for our holistic perspective: we capture value across boundaries and between the silos of any organization.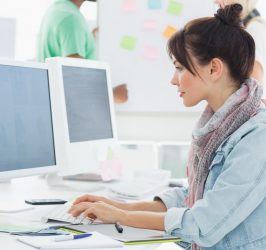 sorry, we are not hiring at the moment!